IT Infrastructure Management Services & DevOps Services company
We help you make sense of the vast array of technology choices out there.
We are a vendor-neutral IT infrastructure solutions & services company. It can be confusing to determine which of the plethora of solutions will bring you the highest returns on your investment. But lesser-known brands can offer you greater value for your money for the same functionality, and thus higher returns.
We help you save with the belief that a dollar saved is a dollar earned.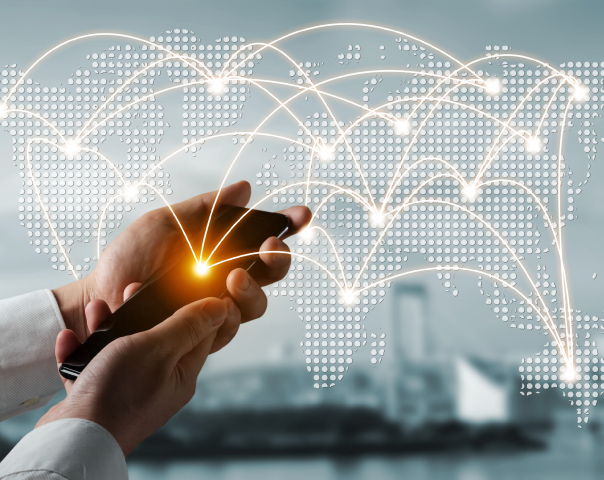 OUR VISION
Be recognised as a preferred outsourced CIO partner for SME
OUR MISSION
Enable IT as a "Competitive Advantage" for our customers business by providing "Optimal" IT Solutions & services.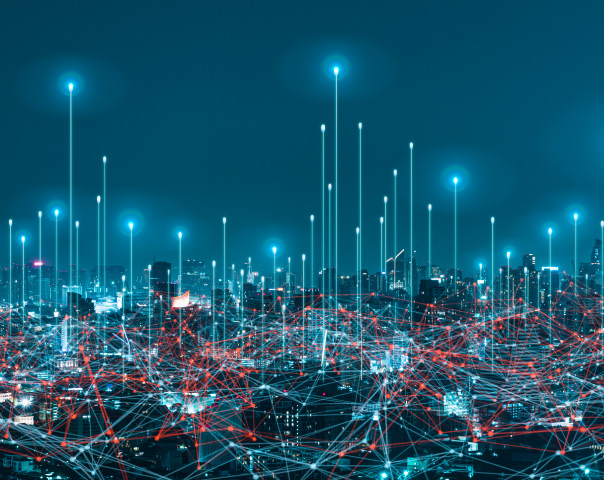 50

+

Turnkey Solutions Delivered
Why Choose Us
Most IT service providers deploy a 'one-size fits all' solution to tackle similar-looking technical problems, but not us. Having worked in this industry for over 12 years now, we know that different problems require different solutions. Hence, we work closely with our customers to pinpoint their exact requirements and design custom solutions accordingly.
Right-sized
We identify the nature and scale of your business requirements and develop a personalised
solution that's just right.
Nimble and Agile
We follow the Agile methodology, focusing on iterative development. We believe in 'Move fast
but FIX things'.
Customer centric
Our service offerings revolve around the customer. To rephrase Bryan Adams, 'Everything we
do, we do it for you.'
Optimize
Efficiency is our middle name. We make sure that you make optimal use of your IT investments.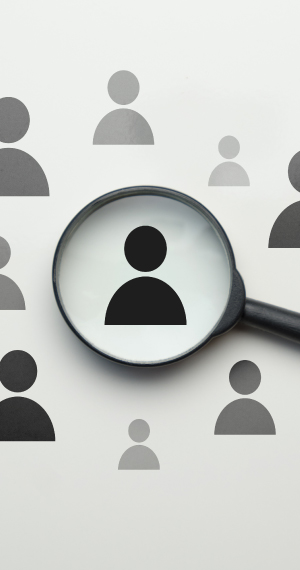 Relationship Growth
We want to build long-term relationships by going above and beyond the nitty-gritty of the
contract.
Customer Satisfaction
The only KPI we care about is whether we can put a smile on our customers' faces when s/he
uses our solutions or services.
Focus
We ensure that the customer is aligned with core business objectives, never losing sight of the
larger picture.
Vendor Neutral
A problem can be tackled from multiple angles; the key is to narrow down on a solution that is
unbiased and suitable to the customer's unique business requirement.