Cloud Consulting and Infrastructure Migration Services
Complete Cloud Solutions
Most organizations recognize the future of IT is in leveraging the cloud. It's simple: companies that adopt cloud services benefit from faster time to market, improved process efficiency, and reduced IT spend, in addition to the improved workforce mobility and collaboration inherent in always-available services. However, choosing the right cloud platform can be daunting, and migration efforts are complex and require expertise most teams don't have on hand because of the ever-changing technology landscape.
Opt IT can guide your transition to the cloud and unleash the many benefits of cloud computing in your business. We offer the full spectrum of cloud services, from identification, migration, implementation, to ongoing maintenance and management to application development.
As a one-stop-shop to architect, build and manage your public, private or hybrid cloud, we'll work to improve your customer experience, workforce efficiency, and business agility.
Our Delivery Model

Assess
TCO calculations based on detailed infrastructure performance analysis to find best-fit cloud configs and accurately forecast costs.

Plan
Map application and workload dependencies, examine "what if" scenarios (regions, instance types, pricing plans), run PoC, and finalize migration plan.

Migrate
Seamlessly migrate applications and workloads to the cloud with zero data loss and near-zero downtime.

Manage
Ongoing governance, policy management, capacity and resource planning, monitoring, patching, security and identity management and cost optimization.
We can help you with

Migration

Storage

DevOps

Security

Networking

Cost Optimisation

Containers
Some of Our Certifications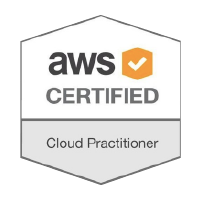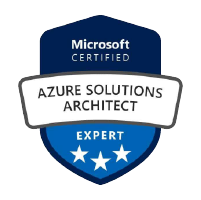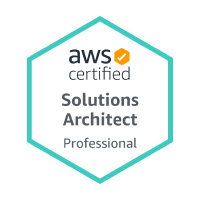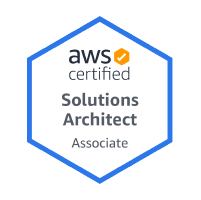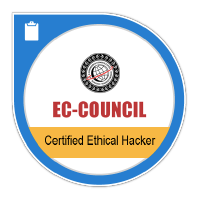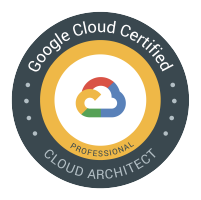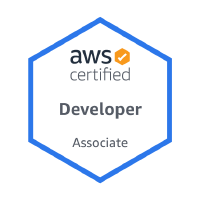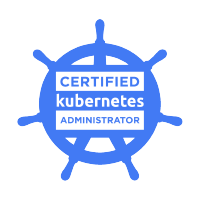 Opt IT is second to none when it comes to setting up cloud services as per your requirement. Our experts cover the following: